A textile mill has a number of devices that are controlled pneumatically, making compressed air the lifeline of everyday operations. The running cost of compressed air systems is a particularly relevant topic of discussion for the Indian textile industry.
In talks with Managing Director, Dr. Jairam Varadaraj, The Textile Magazine unearths the determinants of ELGi's powerful claim in the compressed air business –– "we provide the lowest lifecycle cost in the world."
In Part One, we followed ELGi's evolutionary journey in manufacturing and design which makes a compelling case for sales of their air compressors. But ELGi's approach to after-sales service is what makes them valuable partners for customers in the long-term.
Commenting on ELGi's relationship with the Indian textile sector, Dr. Jairam Varadaraj said: "As a group we know textiles better than our competitors. This is because we have our own spinning mill in the group. We have been in the business of textiles for 40-odd years now. We know the pain points and challenges. Plus, we are based out of Coimbatore, a premier textile hub. Wherever you go across the country, people in the textile industry know ELGi."
The company has a strong sales and service network spanning the length and breadth of the country. ELGi has an extensive team of more than 500 sales and service personnel with a maximum response time of eight hours. Elaborating on this, Dr. Varadaraj pointed out: "For us it is not just about responding when a customer calls. It is about restoring air. Today 96-97% of our customers get their air back in less than six hours. That's a record nobody can beat. In fact, even our competitors acknowledge this strength of ours. We deliver uptime.
Generally we are there in about an hour. That's the physical infrastructure. We also have a strong system in place where every defect, however small it may be, is registered at the factory by evening. We are also coming out with a SIM card based device which is incorporated in our compressors. It is in the testing phase. While others have also been offering similar services, we are doing it with a difference. The device talks to the compressor and gives a comprehensive performance report through an algorithm. The software then starts predicting. See, any mechanical device will degrade with wear. Failure takes place when you don't notice this wear. With this monitoring, you will be able to get there before the failure. Predictive maintenance is what we offer. We have supplied about 55 machines with the device. By the end of this year, we will make it standard on all our machines. Many of our competitors offer it usually for large machines and invariably tied up with a service contract. We don't want to follow that path. We firmly believe that the device is meant for us. More than our customers, we want to know how our machines are performing, for it will help us keep improving and stay ahead of the curve."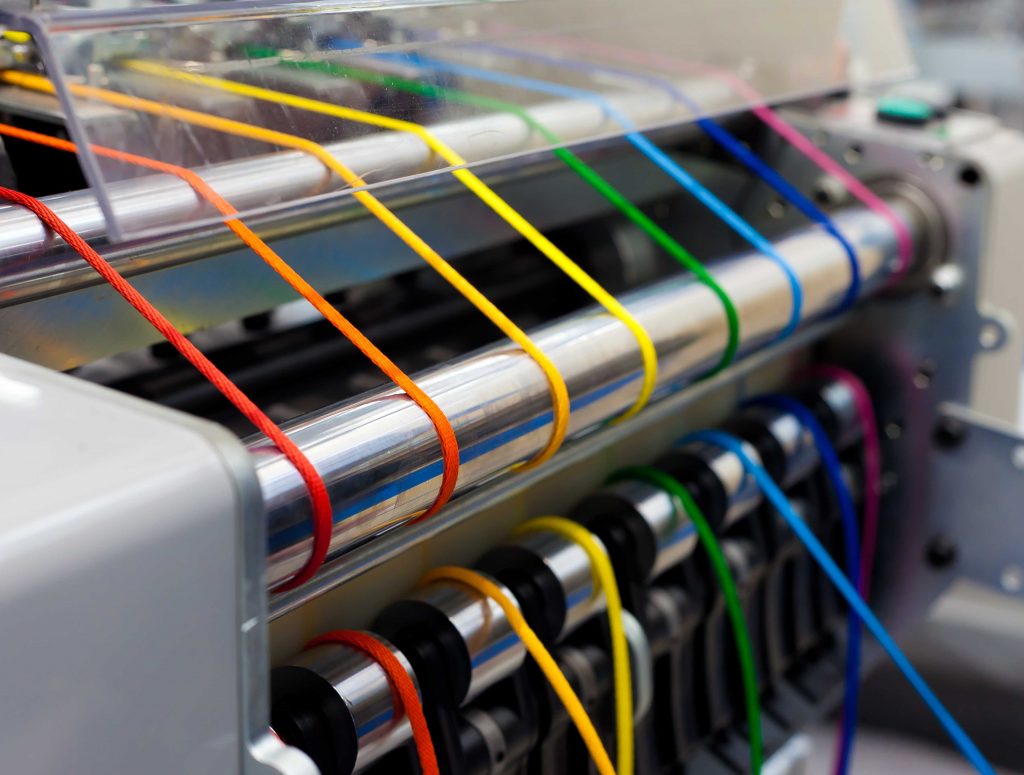 Another standout in ELGi's after-sales service strategy is their fiercely competitive warranty program. Known to offer the best warranty in the industry, the company aims to build a stress-free relationship with their customers. Throwing light on this key aspect, Dr. Varadaraj affirmed: "We offer a six-year warranty in India, with the only condition perhaps that the customer use genuine spare parts. In America we were probably the first in the world to offer a lifetime warranty. We have been selling compressors in America for about three years now and have sold over one thousand screw compressors. We have had one failure during this period."
To give an idea about the substantial difference that the company's air compressors can make to energy efficiency and energy costs, Dr. Varadaraj cited an example of a textile unit. Going into details of the project he said: "The customer has already bought another brand. We showed him a similar capacity air compressor of our brand and told him that he will get back the complete investment back in about four years time. See, you have to understand the significance. The prevailing perception is that an air compressor does not earn money, unlike, for instance, a ring frame which makes yarns that you can sell. A compressor is a utility like a generator which is not earning. Right? Now, for equipment that does not earn money, return of investment in about four years time is phenomenal. We told the customer that we will install the machine in your factory, right next to the competitors. If it doesn't perform up to your expectations then we will take it back. Needless to say, the machine will perform to promise."
Without naming the textile unit, Dr. Varadaraj mentioned that it was a 25,000 spindle capacity mill where the air compressor was used for air jet weaving. While the cost of the machine was about $22,000, the savings were to the tune of about $5500 annually, allowing the textile mill owner to get back the money in about four years time. "This is the kind of enhanced value that our products bring in and we have several such proven instances," he added.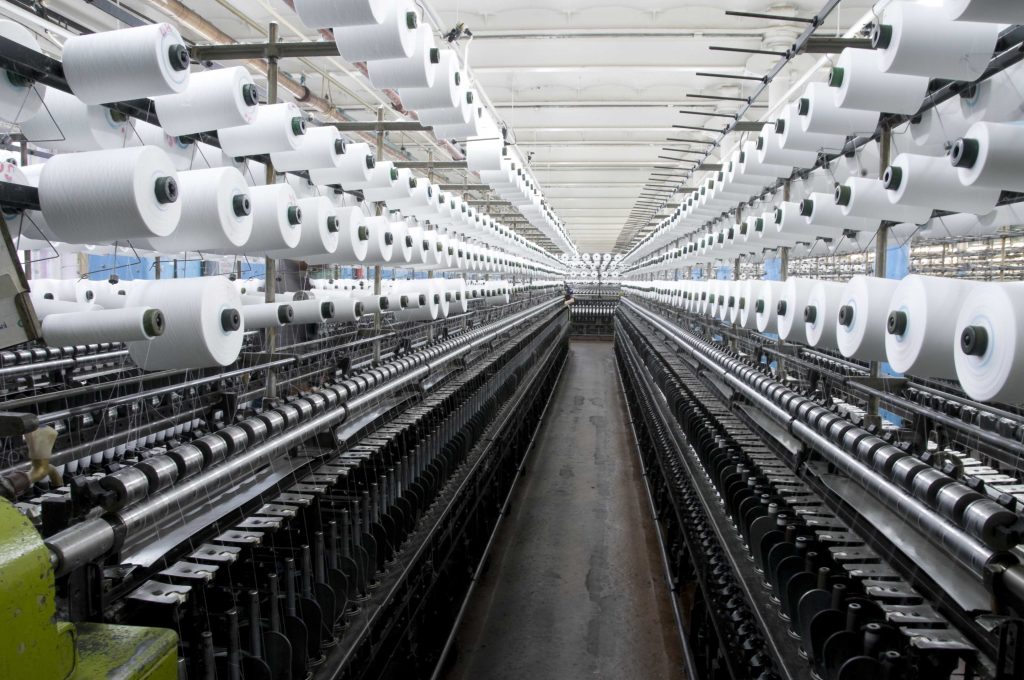 In an effort to anticipate and mitigate losses, the ELGi team performs air audits for their customers. The audit reports prepared by the ELGi experts team include recommendations on short, medium and long term measures for energy conservation, along with financial estimates and analysis for the implementation. The reports offer specifics into measurements and tests conducted at the customer sites. This is followed up by assistance in the implementation and performance monitoring of the energy conservation proposals.
"What we intend doing through our air audits is to fundamentally improve the design of the system. This will help customers constantly monitor the quality of the system rather than just the compressors. Air is constantly passing through the pipes. This causes pulsation. With regular wear and tear, leakages will happen. It is not like we do an audit and we set right a system for life. It takes time. It is expensive. We will do the audit, fix the leakages and give the customer the freedom to manage the specific areas of leakages," elucidated Dr. Varadaraj.
Over the years, ELGi has helped customers make tremendous energy savings, amounting to millions of dollars. With a strong manufacturing foundation coupled with complementary air audits and a robust aftermarket portfolio, ELGi is targeting global leadership in the compressed air sector. This fascinating journey did not come without its obstacles. The story continues with Part Three, coming up soon on the The Compressed Air Journal.